ReviewStand™
is the solution to help you gather honest online reviews from your customers and
make sure everyone knows just how good you really are!
Get reviews for: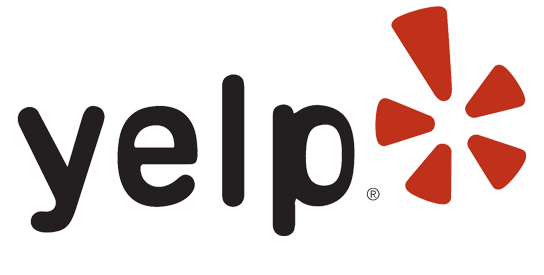 ...and more!
"We are a small business and we need all the online exposure we can get. ReviewStand has helped us show and promote the quality of our services to hundreds of potential customers searching online. I highly recommend this service."
Alicia Simons, NovaInk
"When we acquired our business it already had a handful of online reviews but they were all bad. Now, with ReviewStand and some quality service, we've buried those bad reviews with tons of great ones and they just keep coming!"
Shawn Rowell, National Pawn & Jewelry